Clear span tent, also called A-frame tent, Structure tent or frame tent, is one of the most classic and popular tents in the world. No matter in Europe, America, Oceania or Asia, it's widely used for various events,
party, wedding, fete, carnival, hospitality, trade show, fairs, exhibition, sport, warehouse, garage, hangar, COVID-19 emergency, etc.
Why so many people prefer clear span tent? There're three main advantages.
1.Flexible size
Due to clear span tent's modular structure, size is customized and changed flexibly. The width of clear span tent is from 2m to 55m, the length is easy to extend every bay distance and not limited,
and the eave height is from 2.2m to 8m. So it can match to small event for 5 people, also the large event for more than 5000 people.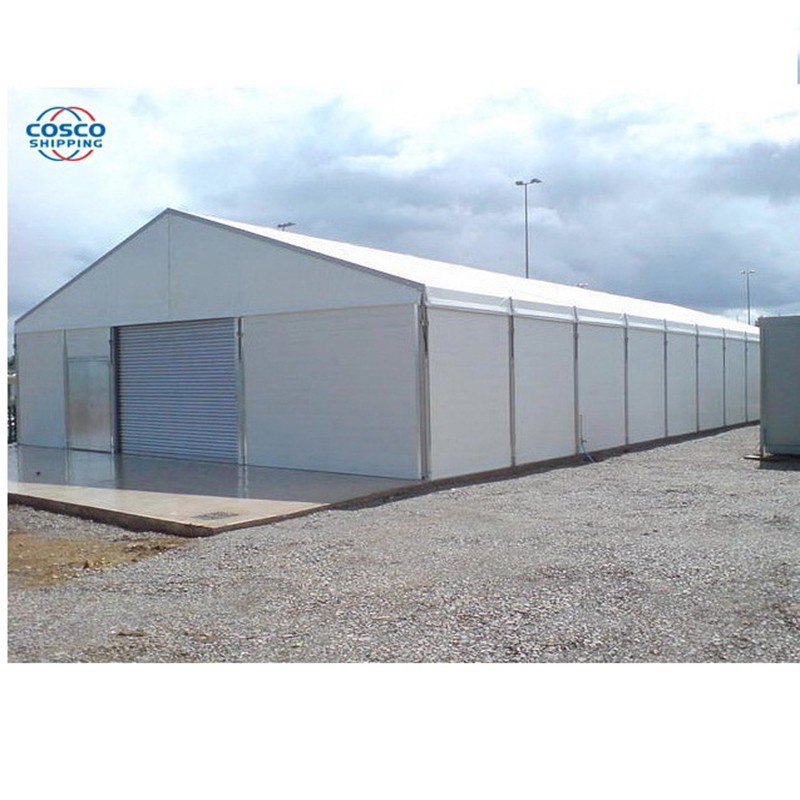 2.Excellent performance
The clear span tent is the strongest tent, with the heavy duty, snow resistant, water-proof, UV resistant and fire-retardant performance. It can be used as infrastructure in the strong wind 100km/h.
It's made by 6061/T6 highly reinforced extruded aluminum with anodized finishing. Its connectors and mounting bases are manufactured from hot dip galvanized Q235 steel.
The cover material is double PVC coated fabric, which can meet fire retardant stands like DIN4102 B1, M2, NFPA 701, CAN/ULC S-109, California Fire Marshal etc.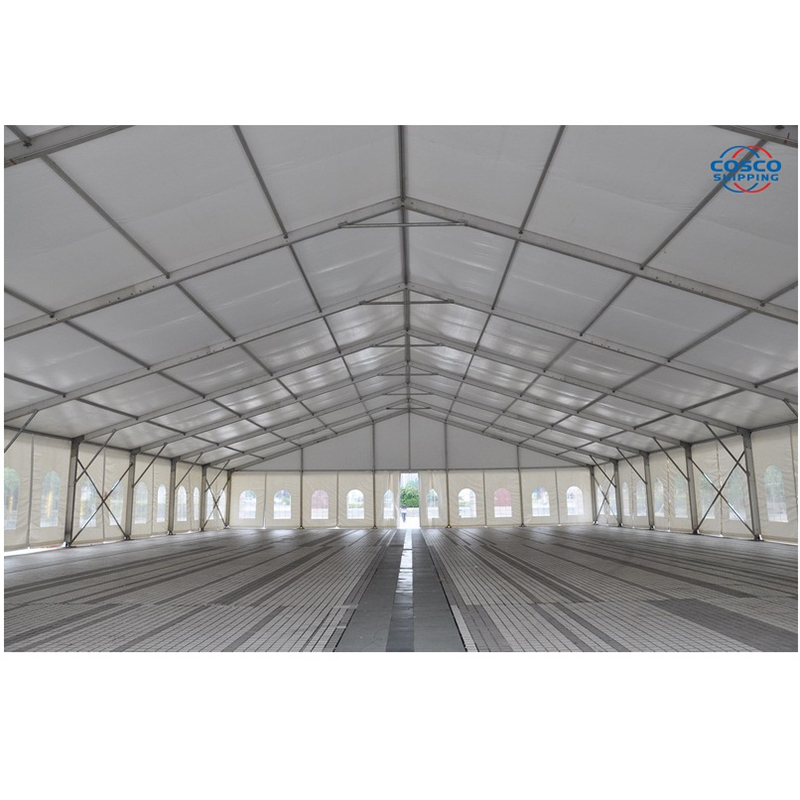 3.Cost-effective
Time is money. The manufacture lead time of clear span tent is very short, only 25 days. The installation process is also easy and fast, which just takes no more than 3 days to set up. After the event,
you can also disassemble, move and storage it easily. So it can be used for many different times and occasions. Just one time investment, but match to different application.
Clear span tent offers such a vast number of benefits that ot can be used in so many situations. It is no wonder you find them all around the globe! If you're interested in it, please feel free to contact us for details.
Telephone: +86-(0)750 3131385
E-mail: info@coscoal.com